Our Tables Promote Best Massage with Least Effort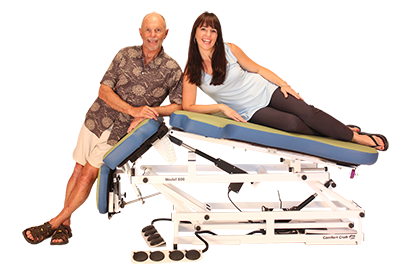 Electric massage and bodywork tables have never been so ergonomically designed, strong, and comfortable. Our tables are meeting a variety of massage therapy and spa needs, from one manufacturer! Comfort Craft leads the industry with smooth, quiet equipment that reduces therapist efforts by up to 50%, as the adjustable table bends NOT the therapist!
Comfort Craft tables improve treatment results while relieving therapist strain. Adjustable heights and angles enable therapists to use mechanical advantage and their own body weight, not their strength. Cutout pads let therapists get closer to the patient without constant strain, so they feel relaxed at the end of each day!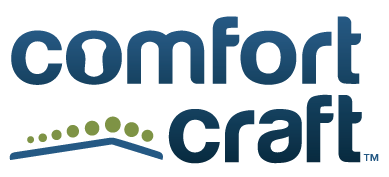 We address the treatment needs for Swedish, deep tissue, neuromuscular, sports, myofascial release, acupressure, barefoot, cranial sacral, hot and cold stone, Rolfing, lymphatic drainage, orthopedic, stretch therapy, active isolated stretching, prenatal, active release therapy, ashiatsu, structural integration, medical and St. John's neuromuscular. Accessories including stools, sideline pillow sets, linens, and more.
Each table feature dual soft-touch air controlled pedals ,sliding head rest, and all nylon bearings for ease of operation and long term low maintenance.
All Tables Manufactured in Longwood, Florida USA